Team Charleston: Let's Social Distance Together
We're all in this together.  It's cliché, but it's more true now than ever.  And yet, even though we're together, the best thing we can do for each other is be apart. 
While we're in these trying times, we'll share thoughts and ideas for fun things we can do in our homes, in our cars, in nature or wherever it's socially responsible. And we'll talk about ways that we can support and look out for one another.  That's what every good team does!  Team Charleston isn't a program, it's a mind set.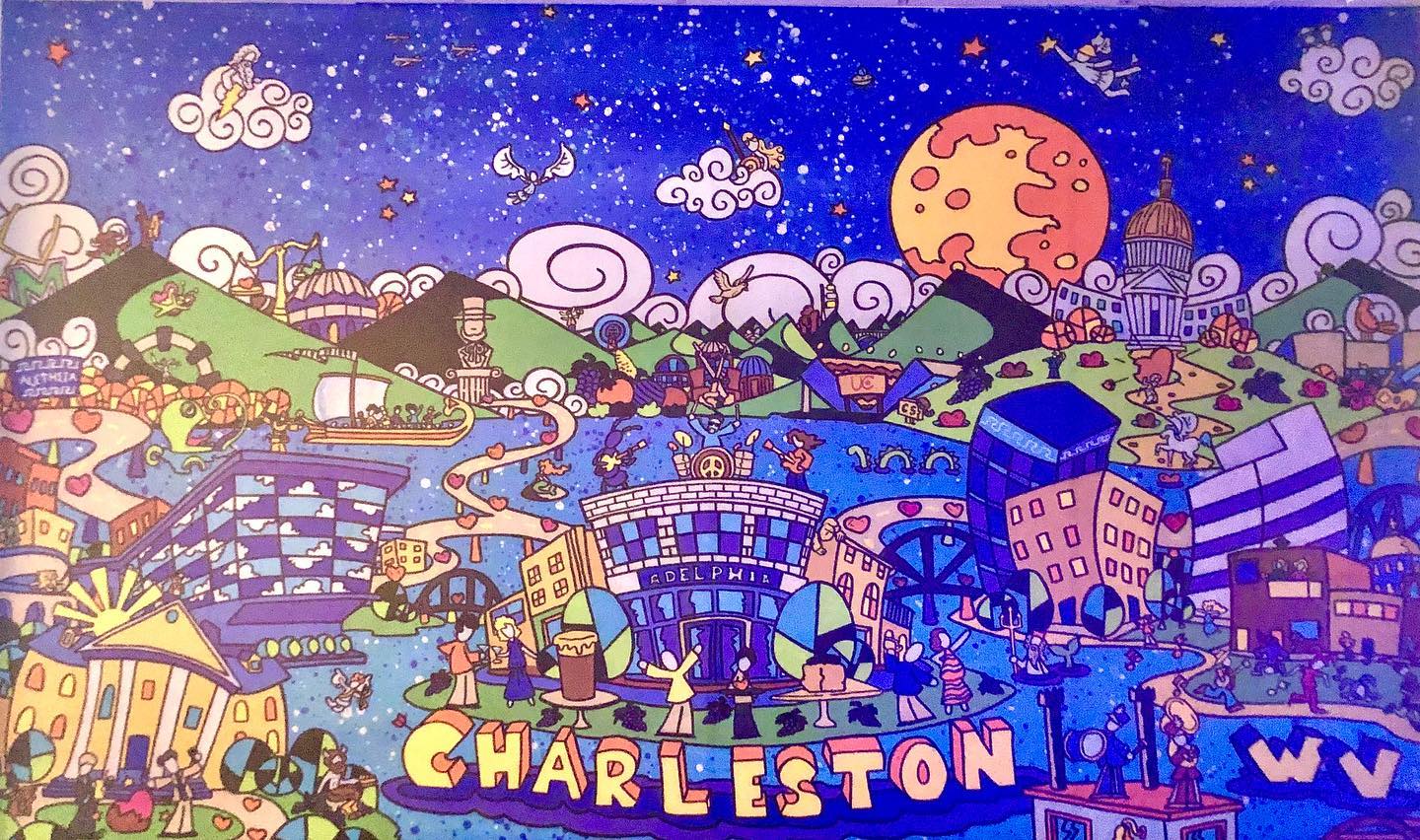 Team Charleston challenge – Download and color an Ian Bode creation. Share them on social media using #teamcharlestonwv.